The Very Best
in custom quality cabinetry & MORE!

905-714-1808
SERVICES
Kitchen Cabinets
Countertops
Vanities
Closets
Entertainment Units
3 EASY STAGES TO GETTING YOUR DREAM SPACE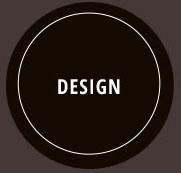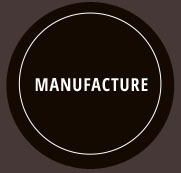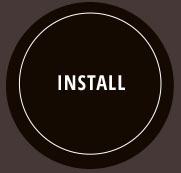 Silver Creek Cabinetry creates the very best in custom quality cabinetry suited for your home. As a locally owned and independent company, we bring experience, skills and quality craftsmanship to every project we create throughout the entire production process – from the design stage, to the manufacturing of the cabinets, to the installation of all products.