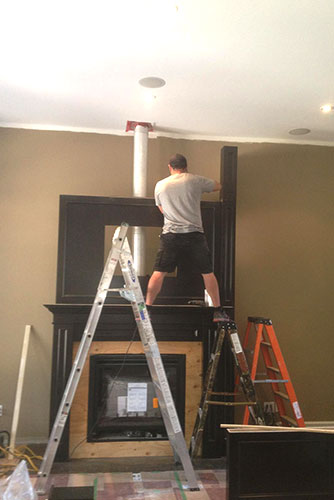 About Us
Silver Creek Cabinetry has been serving prestigious customers throughout the Niagara Region and Southern Ontario for the past 10 ten years. Our quality of work has even brought us outside of Canada, into the United States in such cities as New York and Connecticut.
We use only the highest quality materials and match that with intelligent, beautiful and functional designs that improve the look and feel of your home. Our cabinets are manufactured in our custom facility, not outsourced, and the same cabinetmakers that builds them also installs them.
If you have a story to share, please feel free to submit a customer testimonial through the form on our contact page. Thank you!